Floor Plans
Need the best apartment in KC? We've got you covered. Choose from our two locations RM West and now leasing RM West II.
RM West - Our one and two bedroom apartments and lofts are a step above. At RM West, you'll find the right blend of vibrant city living and lively apartment life. You can't go wrong with our open rooms, high ceilings, and spacious apartments in your life, and with both one and two bedroom floor plans, you won't have to look far for what you need. RM West offers the best of amenities including a saltwater pool, grilling stations, off-leash dog park, electric car charging, billiards room and resident lounge making your life here easier.
RM West II - Now Leasing! Our newest building offers a wide new range of layouts from studio to two bedrooms with two and a half baths. RM West II offers even more amenities to enjoy including a rooftop lounge, paw wash boutique, a guest suite for your family/friends to stay in, spin/yoga room, business bar, private conference rooms, and more!
We're located right on the riverfront and offer both river and city-view options. Whether you want to gaze out over the majestic Missouri River or have the pulsing energy of the city outside your window, you'll know where to find it. With the eclectic set of activities that make your day exciting, we strive to make coming home the perfect fit for you. Contact us today and set up a tour!
RM West - A1
(5 Available)
Bed
1
Bath
1
Sq.Ft.
760
Rent
$1,210 -

to

$2,090
Specials
Deposit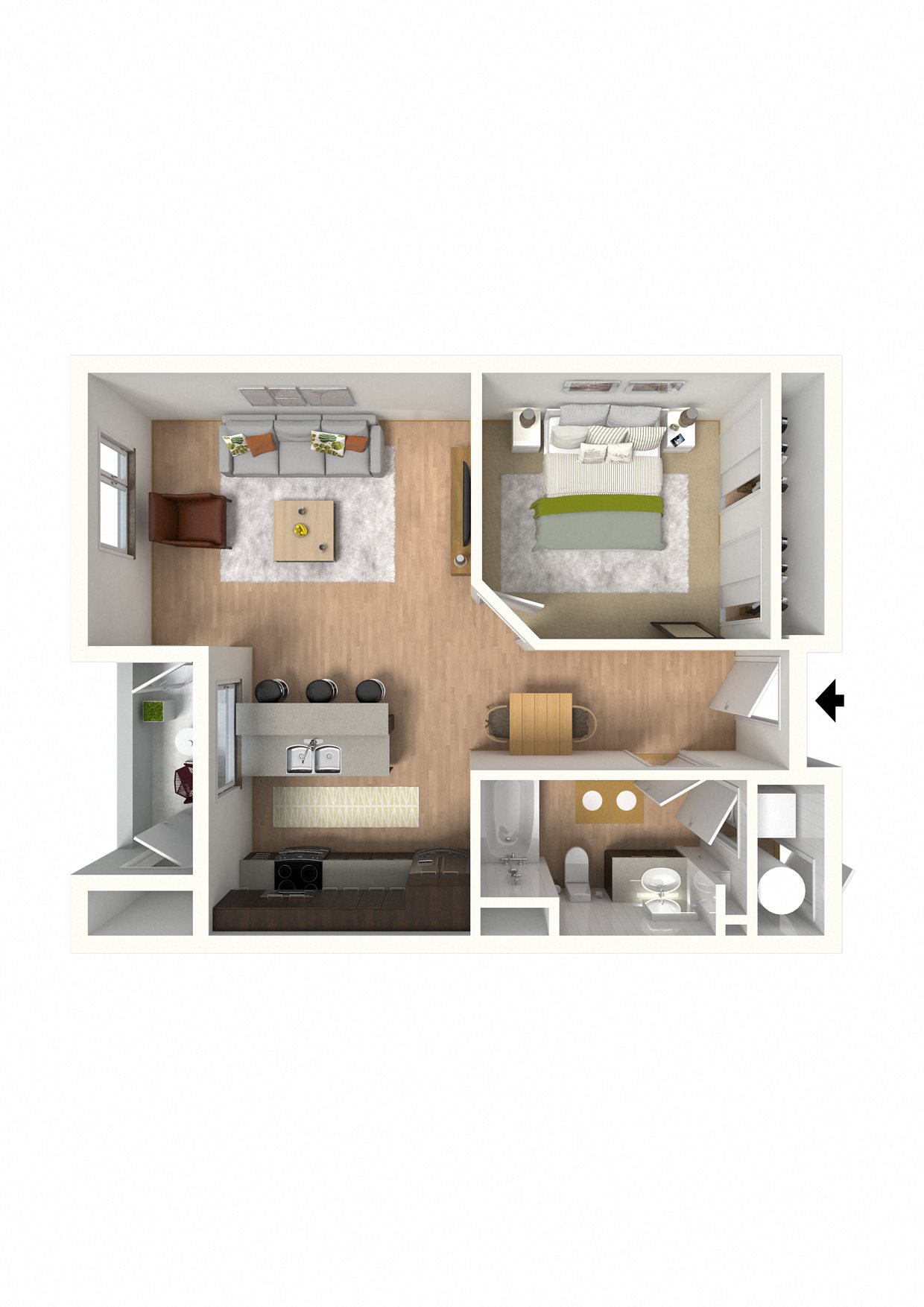 RM West - A2
(2 Available)
Bed
1
Bath
1
Sq.Ft.
760
Rent
$1,268 -

to

$2,062
Specials
Deposit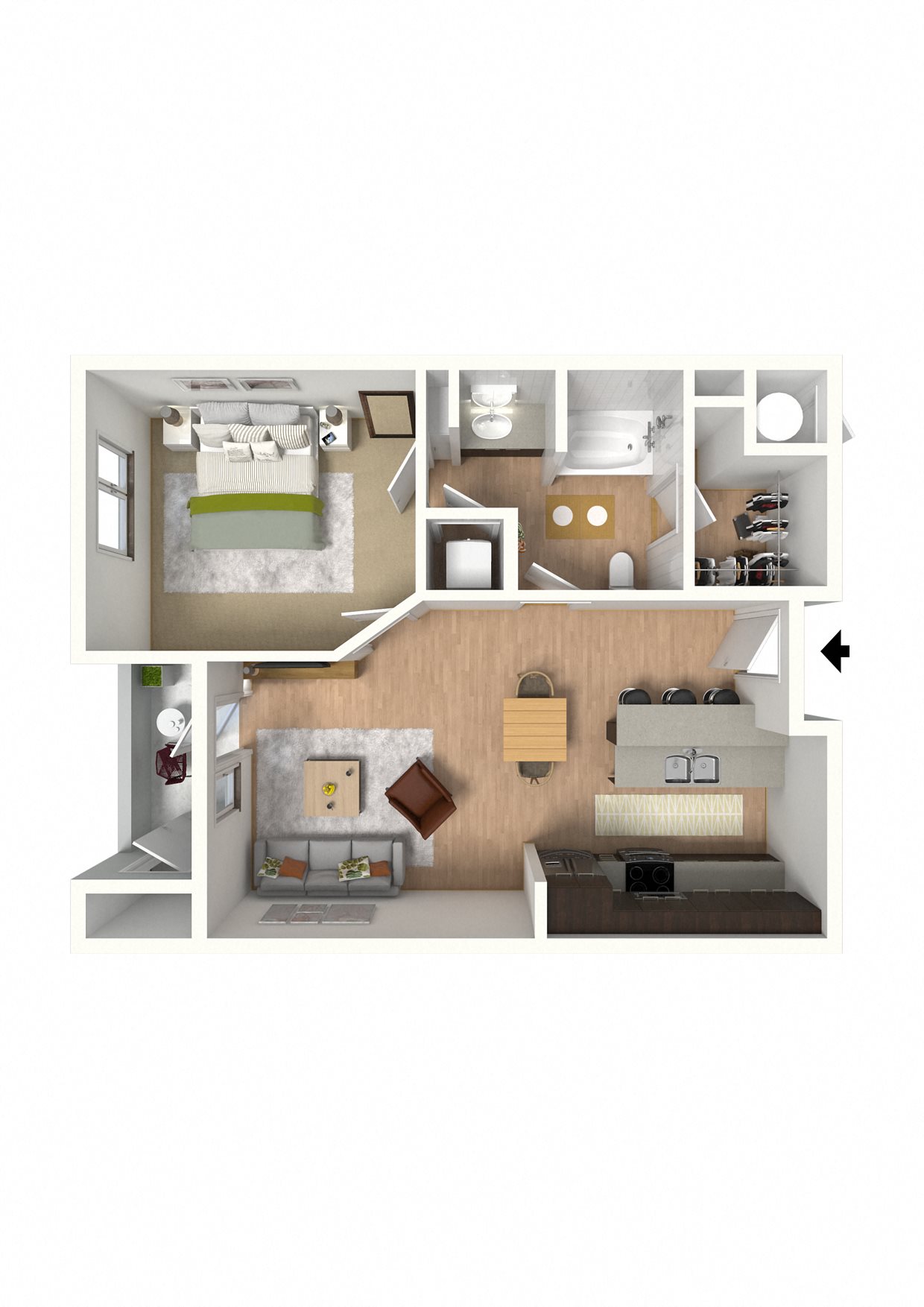 RM West - A3
(1 Available)
Bed
1
Bath
1
Sq.Ft.
760
Rent
$1,265 -

to

$1,782
Specials
Deposit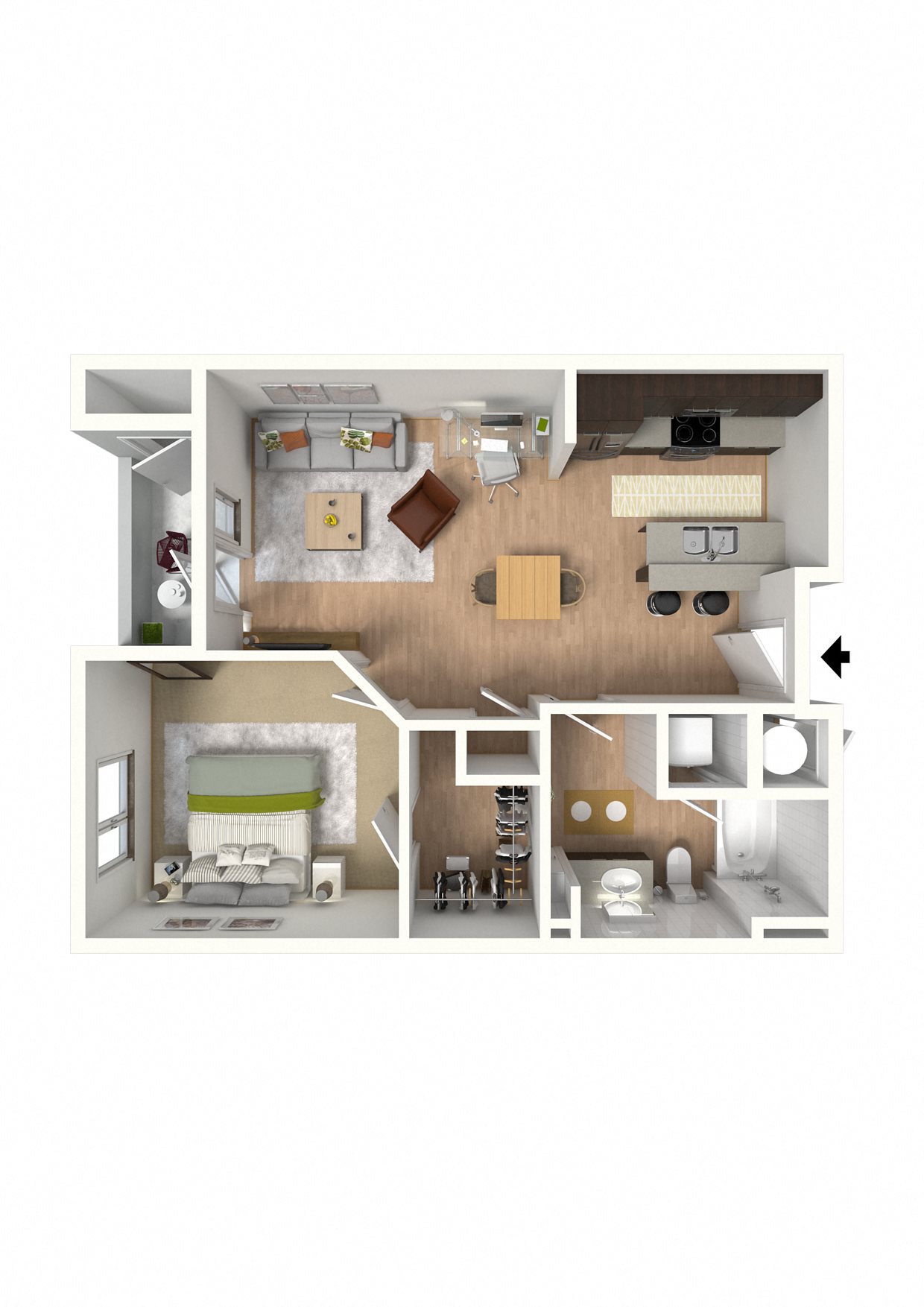 RM West - B1
(Contact for Availability)
Bed
2
Bath
2
Sq.Ft.
1,313
Rent
Call for Details
Specials
Deposit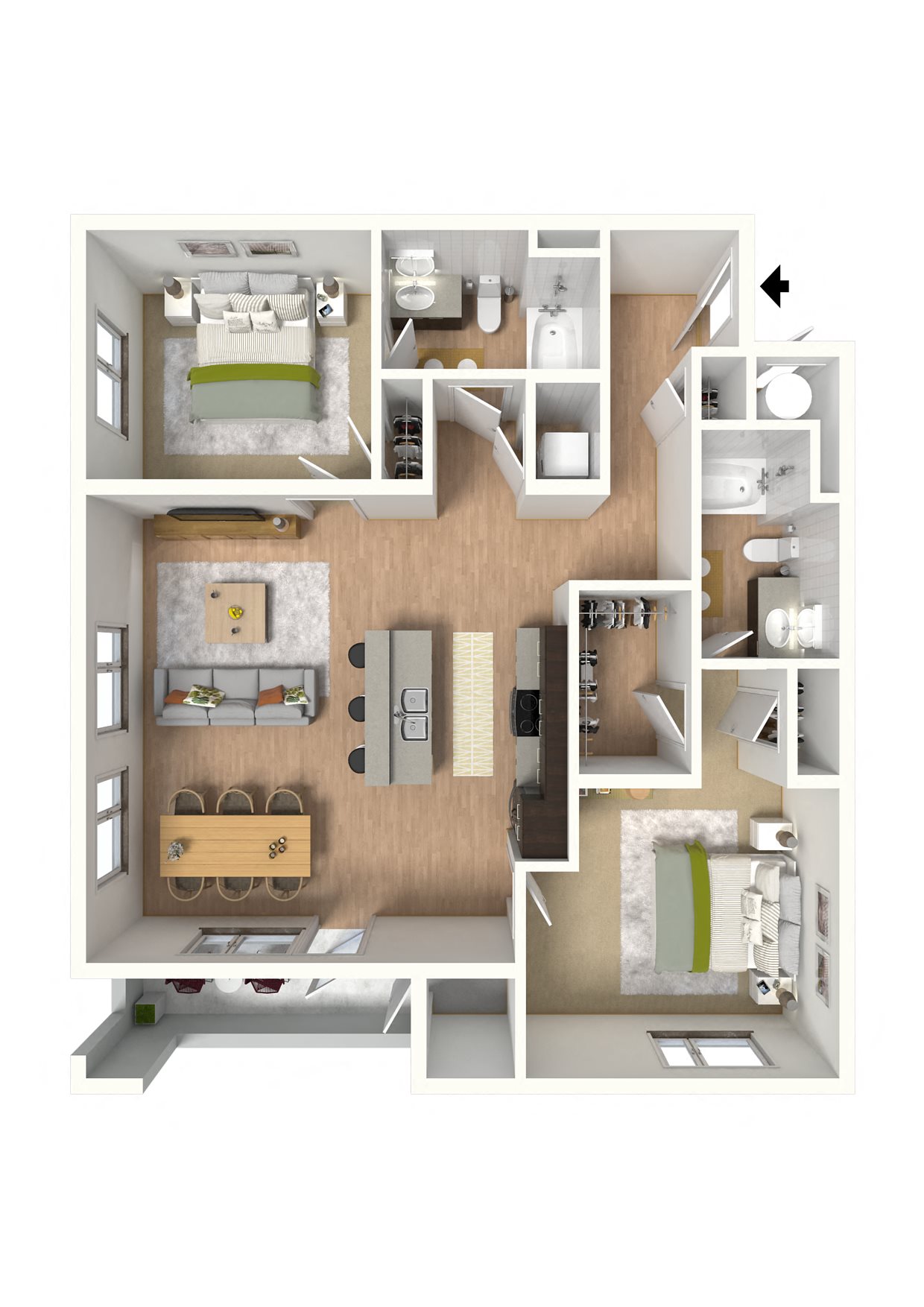 RM West - B2
(1 Available)
Bed
2
Bath
2
Sq.Ft.
1,289
Rent
$2,262 -

to

$3,663
Specials
Deposit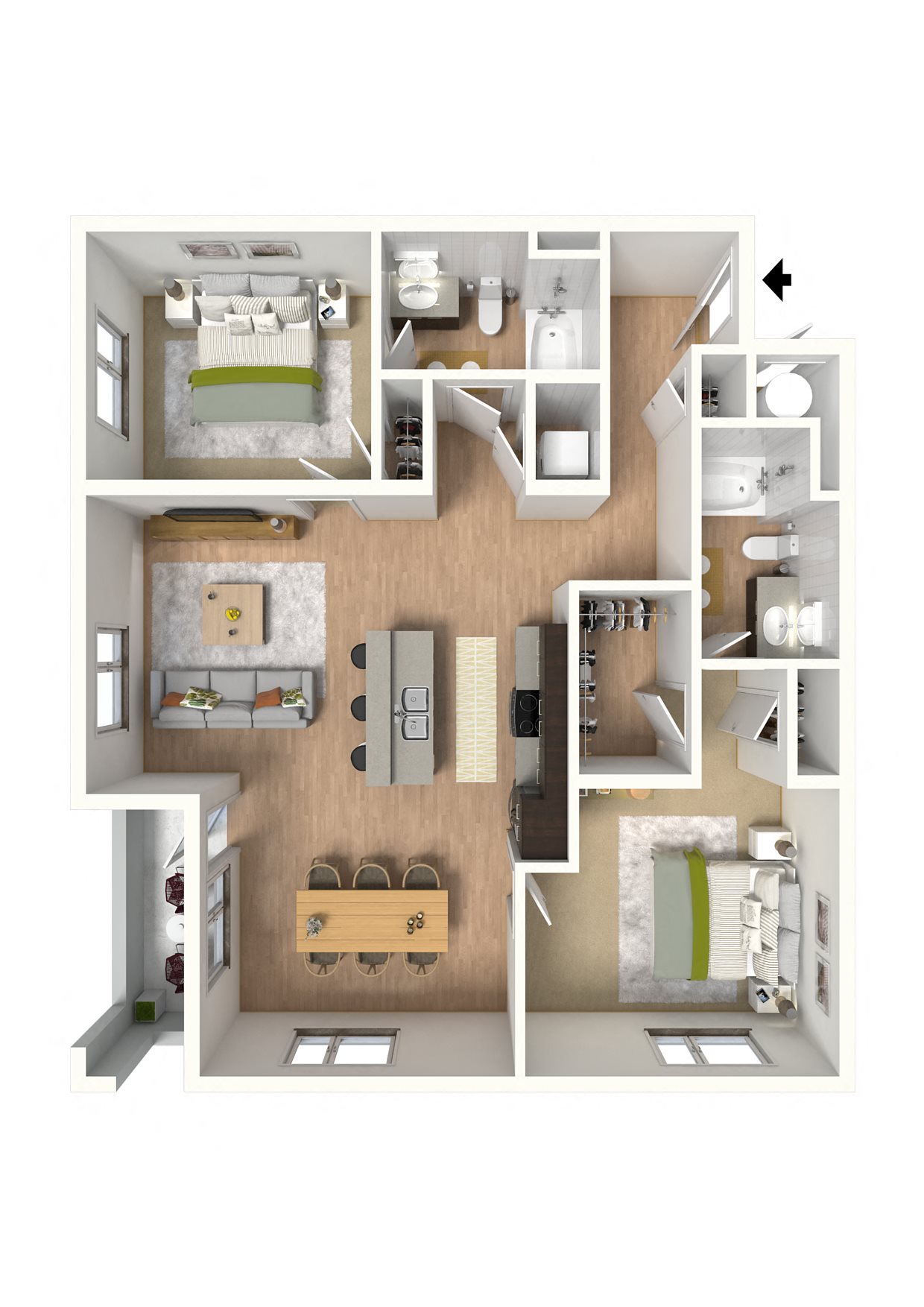 RM West II - S1
(1 Available)
Bed
Studio
Bath
1
Sq.Ft.
598
Rent
$1,165 -

to

$2,157
Specials
Deposit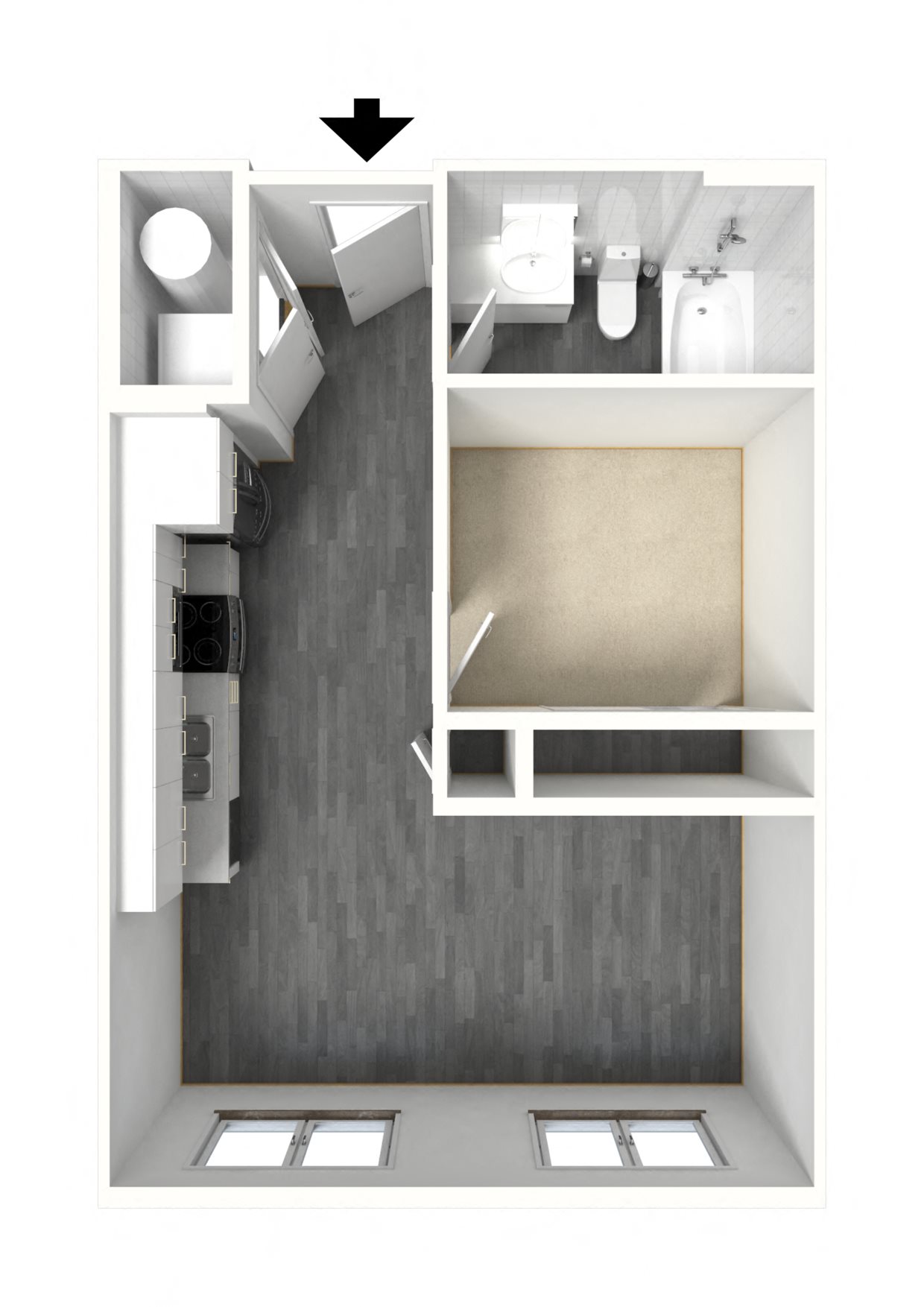 RM West II - A1
(5 Available)
Bed
1
Bath
1
Sq.Ft.
674 -

to

710
Rent
$1,291 -

to

$2,605
Specials
Deposit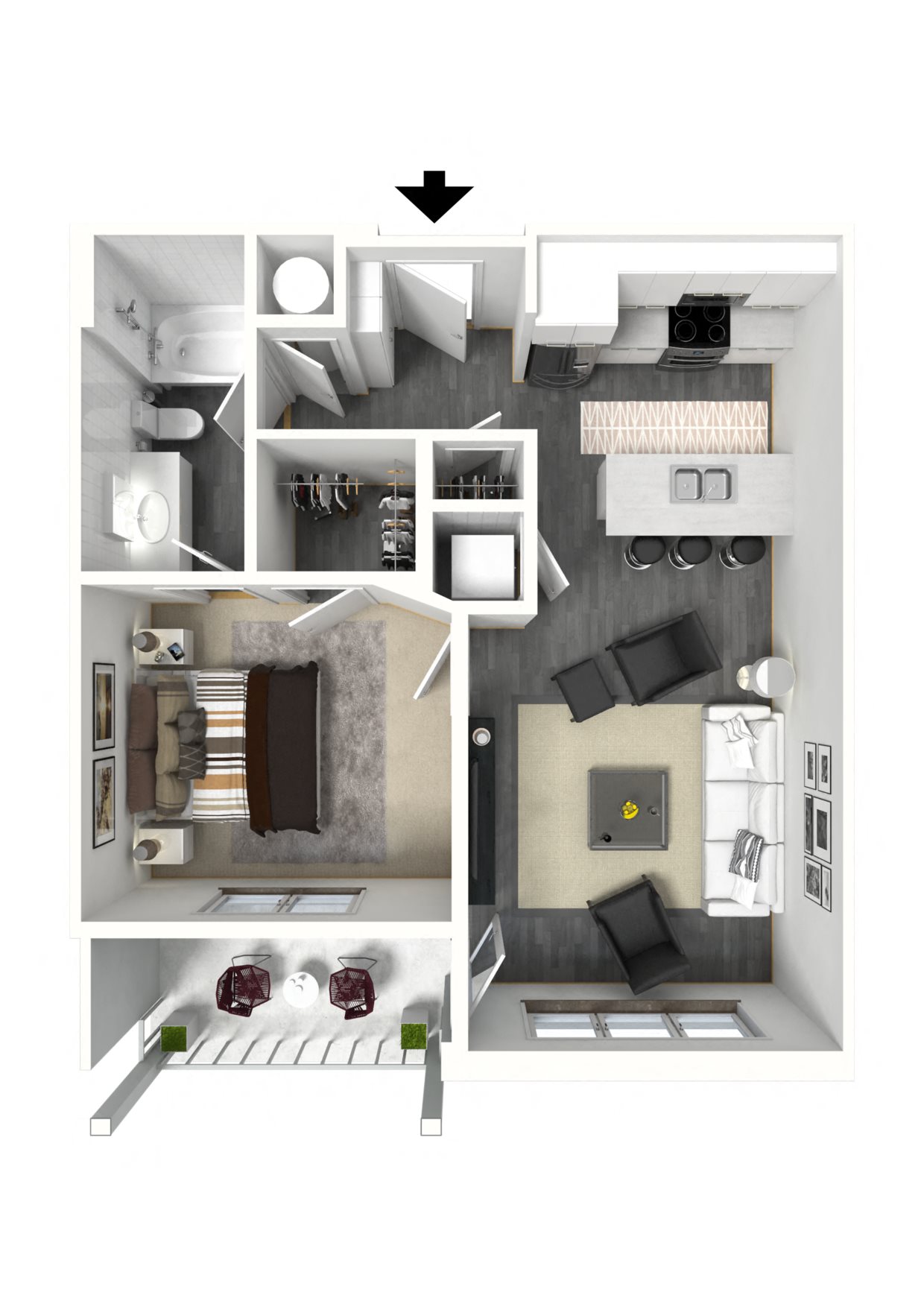 RM West II - A2
(Contact for Availability)
Bed
1
Bath
1
Sq.Ft.
849 -

to

864
Rent
Call for Details
Specials
Deposit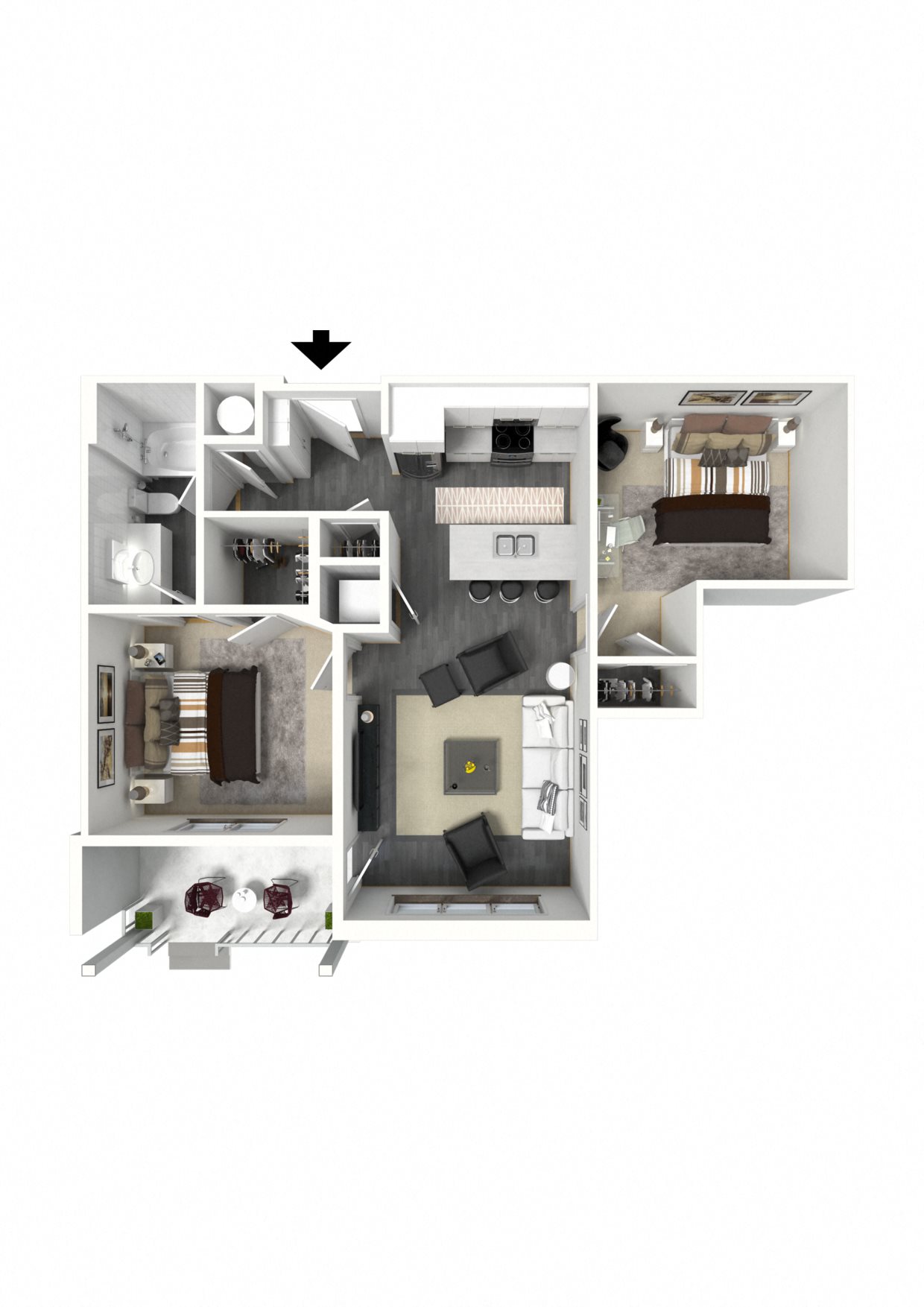 RM West II - B1
(Contact for Availability)
Bed
2
Bath
1
Sq.Ft.
849
Rent
Call for Details
Specials
Deposit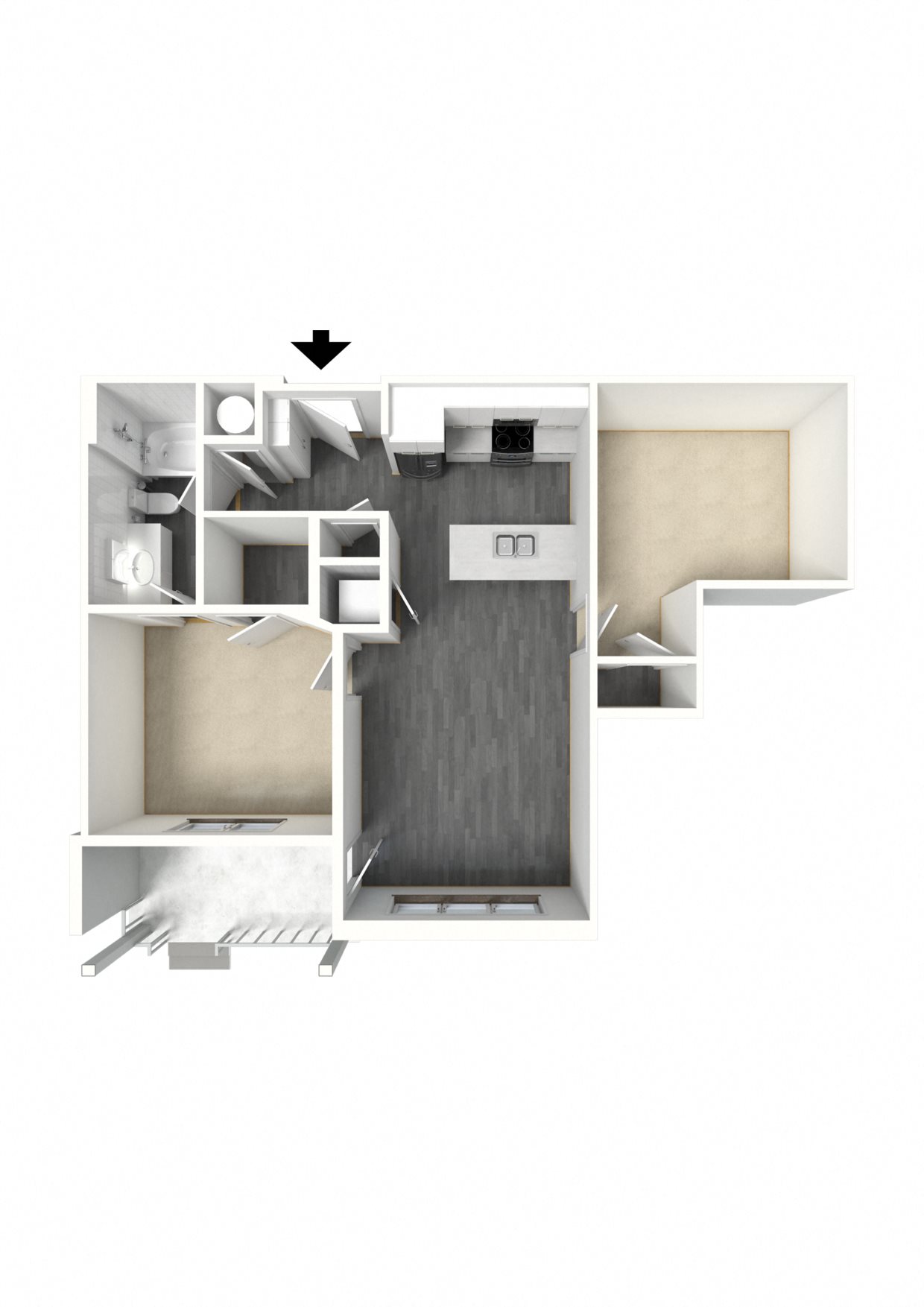 RM West II - B2
(Contact for Availability)
Bed
2
Bath
1
Sq.Ft.
1,010
Rent
Call for Details
Specials
Deposit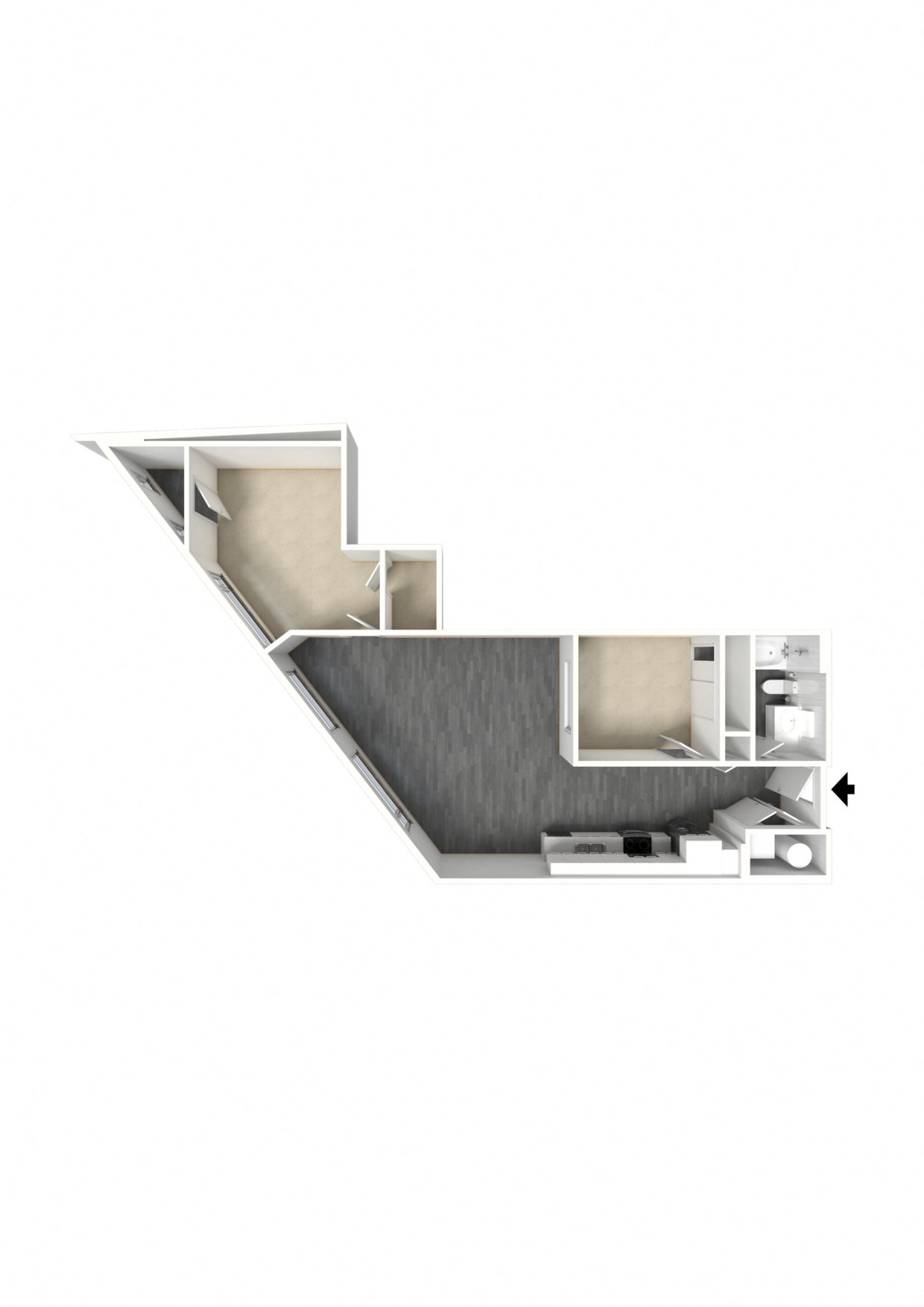 RM West II - B3
(Contact for Availability)
Bed
2
Bath
2
Sq.Ft.
1,110
Rent
Call for Details
Specials
Deposit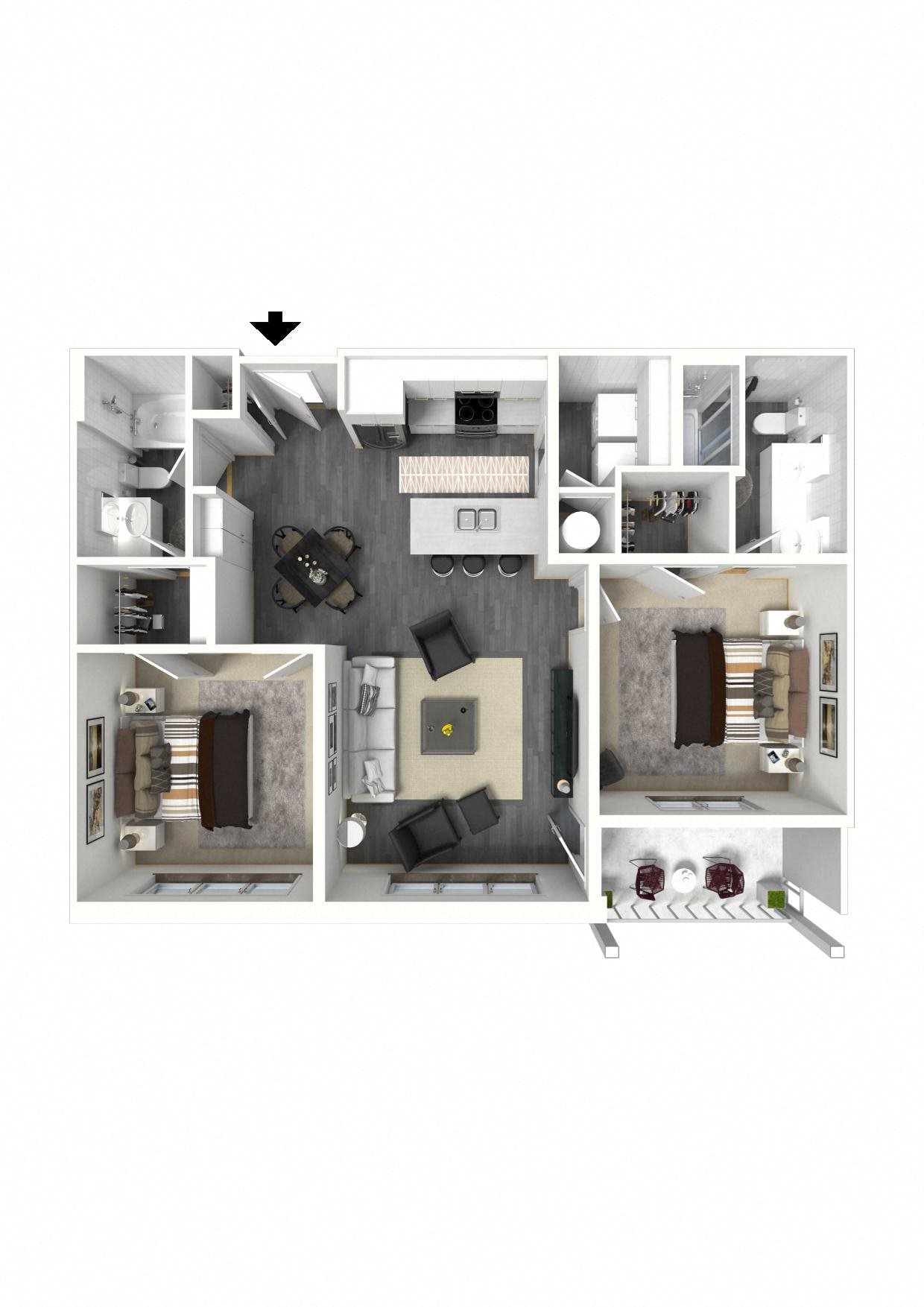 RM West II - B4
(2 Available)
Bed
2
Bath
2.5
Sq.Ft.
1,179 -

to

1,187
Rent
$1,944 -

to

$3,735
Specials
Deposit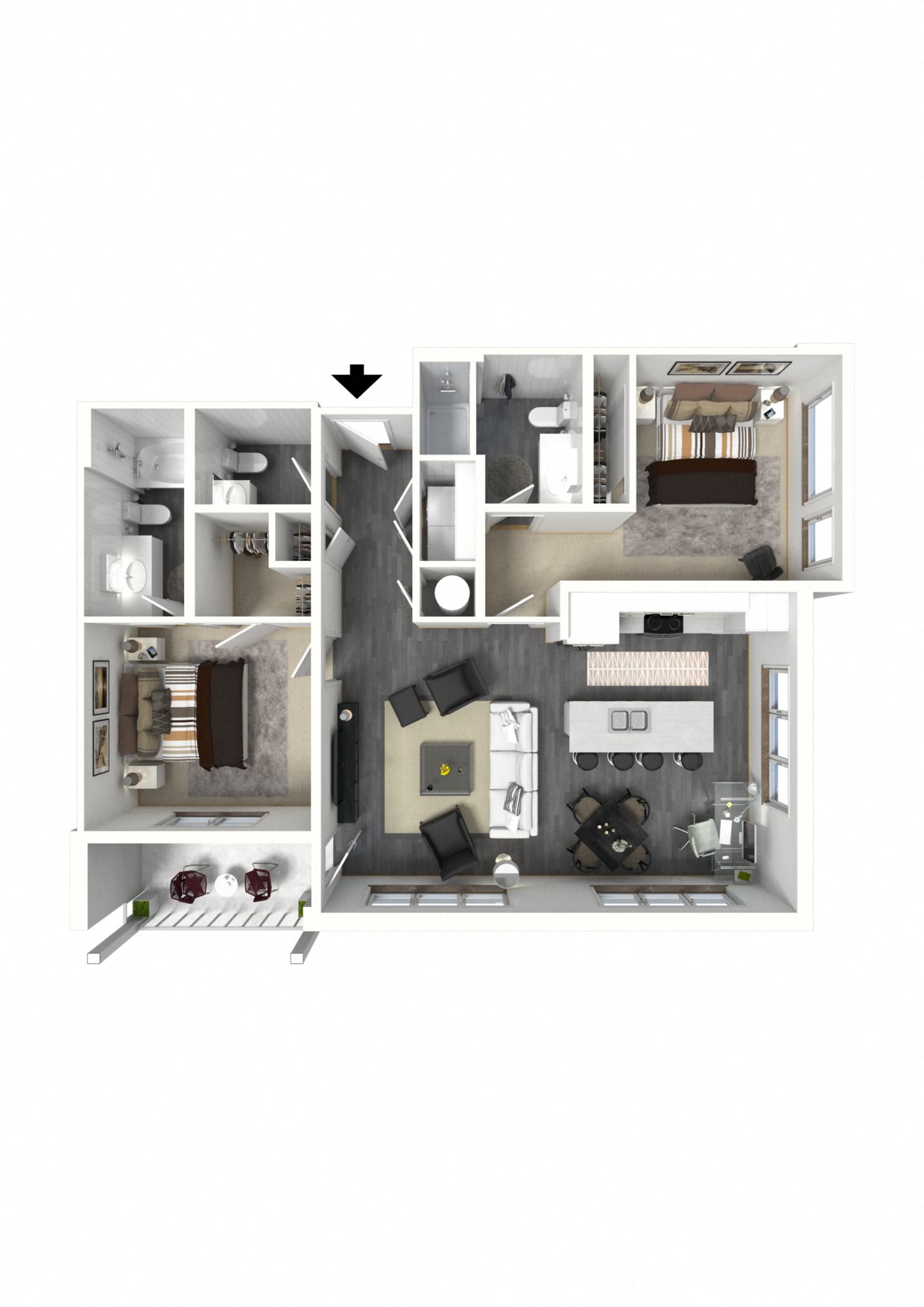 RM West II - B5
(Contact for Availability)
Bed
2
Bath
2.5
Sq.Ft.
1,377
Rent
Call for Details
Specials
Deposit